Websites are often the first impression you make with your customers, sometimes its the only way customers will interact with your business. Thats why its vital that you make the best impression possible with a modern, easy to use website that functions on all their devices.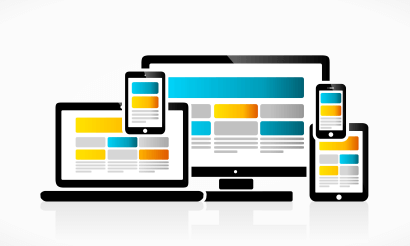 ---
Revelate creates fantastic websites and ecommerce sites for our customers. As you can see from this site, it loads fast, it looks great on mobiles, tablets or desktops and its easy to navigate.
We can work with you to give you a website thats embodies everything you want to say about your business. Our previous clients have all been delighted with their sites thanks to our dedication to customer satisfaction. And we think you will be too!
Make a good impression on your customers
Impress your customers, drive more sales, increase customer satisfaction.
Contact us now!