Google AdWords was a revolutionary step forward in online advertising. For the first time you could have your ad appear right when customers were searching for your product. Instead of hoping your ad would be relevant customers looking for your business could be directed straight to it.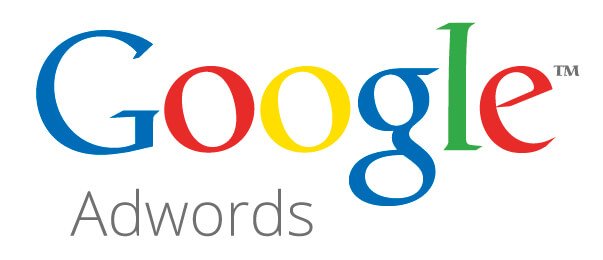 ---
Google AdWords can be a powerful tool to drive customers directly to your website exactly when they're looking to make a purchase. Let Revelate take away all the hassle by managing your quality score, bidding strategy, testing of different ads, keyword research and ad creation. And we can also manage retargeting to keep you in front of customers for longer decision cycles.
Over 97% of searches in Ireland are done on Google making it the perfect platform for irish business. And since you only pay for people who click on your ad, you only get charged when you get the benefits!
Be found by more customers
Contact us today to see how we can get your ads placed where your customers are searching!
Contact us today!