At Revelate we work with a wide range of technologies to get the best results for you. Arguably the most important of which is the platform you build your website on.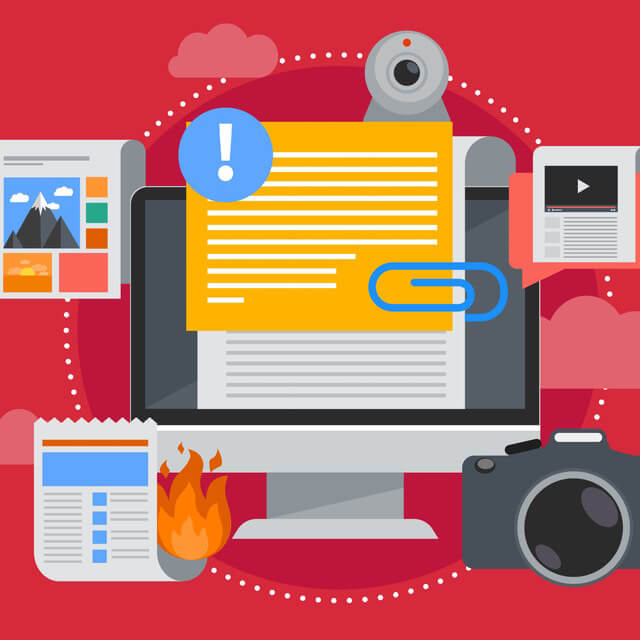 Choosing a platform for your businesses website is like building the foundation of a house. If the foundation isn't right then the whole structure won't be right and will lead to unnecessary problems. Here we look at some of the major platforms we work with. When you speak with one of our team we'll be able to work with you to analyse the best platform for your business needs and ensure that you have a strong foundation for your online business.
Magento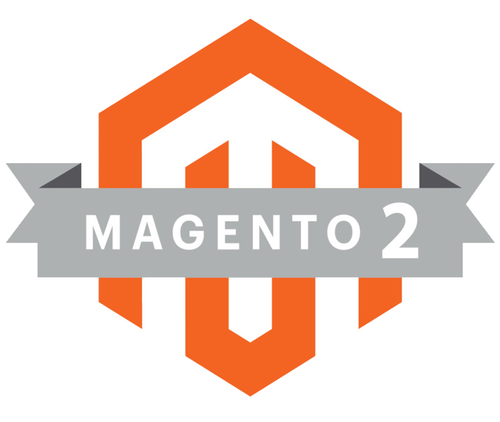 Magento has been regarded as one of the best performing e-commerce platforms for many years. Over 25% of e-commerce sites worldwide are currently using Magento and with its fully featured set up and flexibility that is no surprise. It's flexible set-up allows it to work for any sized business from smaller, local companies to large global enterprises. It's also a platform that developers can customise for each client because it is open source. Any experienced developer can change the code to customise the experience for any business. It also works very well with many 3rd party tools such as Google Anlaytics, email marketing, personalisations and any other tools you'd like to incorporate into your digital marketing tool box.

Magento is used by companies like Nike, Ford and Coca Cola and businesses that switch to Magento see an average in crease in sales of 14%.
Recommended for:
E-Commerce businesses with over 30 products
WordPress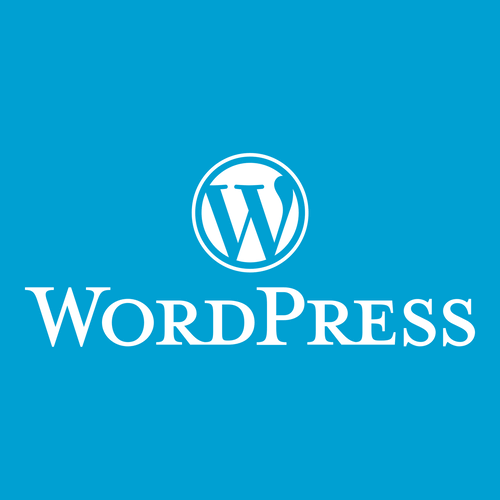 WordPress is the most popular CMS on the internet with over 40% of sites using the platform. WordPress is a great, scalable platform for businesses that want a static corporate website or are service based. It's also a great fit for smaller e-commerce businesses with a limited number of products. WordPress is easily customisable for every businesses needs and works very well with 3rd party services with many big names in marketing creating integrations specifically for WordPress.
Recommended for:
Static websites
Service businesses
Small E-Commerce businesses with under 30 products
Businesses with services and products
Drupal
Drupal is a another major CMS platform that specialises in handling very high traffic websites and users include the White House, NASA and the UN. While the Irish market wouldn't see traffic requiring that level of support for businesses that are looking to expand into the EU and/or North America in a major way Drupal is a strong option due to its scalability. Drupal works well for any type of website including e-commerce and is used by over a million companies and organisations worldwide. It's also a platform that allows a great deal of customisation, however Drupal sites can cost more to develop than either Magento or WordPress.
Recommended for:
High growth companies with the potential to operate across many countries
Shopify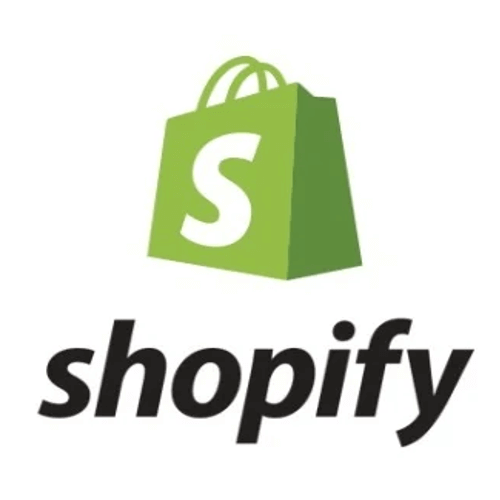 Unlike Magento, WordPress and Drupal Shopify is not as customisable as these and companies will struggle to get the look they want if they want to stray too far from the Shopify templates. However it can be a perfect addition for a company that is not focusing on selling products but still wants to have some offering for potential customers. It doesn't offer as much flexibility as other platforms but will suit companies or individuals with very small budgets.
Recommended for:
Individuals looking to sell homemade products
Service based companies that want to offer a limited range of products