There are many options to connect with your customers these days: facebook, twitter, pinterest, youtube, google+, instagram, linkedin, reddit, vine, snapchat and others. Each of them has different groups of people using them and has strengths and weaknesses for business.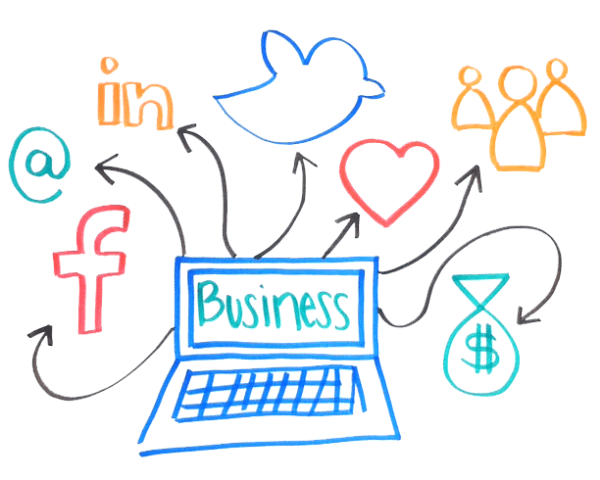 ---
In todays inter-connected world having a strong social media presence is as important as having a website. Customers expect to be able to communicate directly with you in a way that suits them. If they can't they may just go to your competitor instead.
Revelate can manage all your social media for you including your social advertising. We can prepare a custom plan for your business and increase your engagement and your sales from your social media networks.
More engaged followers means more sales
Revelate has more than tripled some of our clients followings and increased leads by up to 650%. We can help you too.
Contact us today!