Social media remains a cornerstone of marketing and communication for businesses across the world, but many Irish businesses fail to make full use of the tools available to them. Here we look some of the main options in Ireland.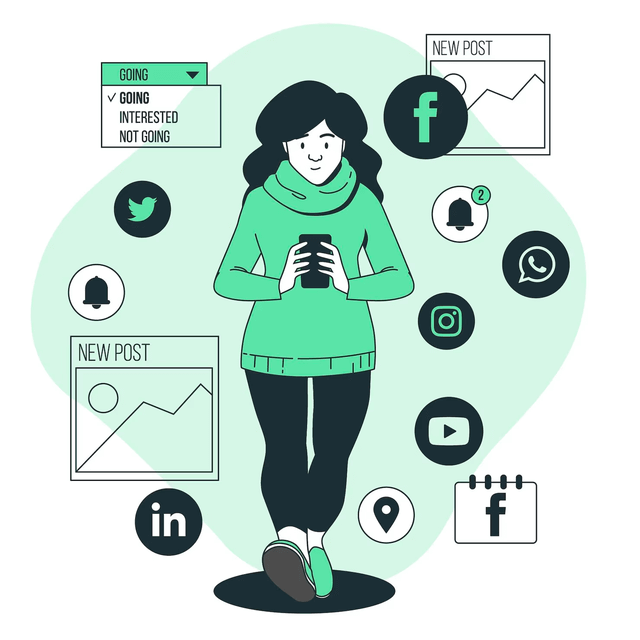 There are many different social media platforms available to people today, but when a business is looking at which ones to put their time into its important to focus on the ones that give the best return on the time and money that goes into making a strong business presence.

Social media sites with the largest reach are the obvious starting points but it's also key to look at who your customers are likely to be and which social media they are using. For example while TikTok has exploded in popularity generating 2 billion downloads in just 2 years it is mostly used by younger Irish people with a smaller number of users 35 years or older than most other major social media apps.

With every platform having different focuses with some mainly being focused on text, some on video and some on images it's also important to consider what type of content your business is capable of producing on an on going basis.
Social Media Platforms
Facebook

Facebook remains the largest social media network in the world with over 2.5 billions monthly active users, and in Ireland there are 3.8 million daily active users. 83% of Irish adults use Facebook with 59% of them using it daily. Whoever your customers are they are likely to be on Facebook making it a key part of any social media campaign.

Facebook has several ways to engage with customers with posts to your companies Facebook page, Facebook Groups and targeted advertising. While Facebook is facing challenges with GDPR and Apple privacy protections limiting its former usefulness to some degree Revelate has managed to help our clients overcome these and maintained strong performances on Facebook.
Who uses Facebook in Ireland?
Instagram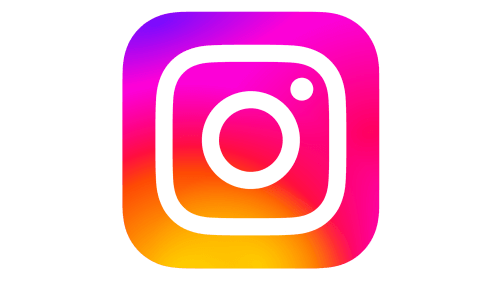 The other half of Meta's (formerly Facebook) social media offering is Instagram. Instagram is the second most popular social media platform in Ireland with 44% of Irish adults using it (1.2 million daily active users). Instagram is a primarily visual platform with photos, videos and reels being the most prominent content. Instagram is an excellent choice for businesses that sell products with a strong visual appeal, such as fashion, beauty, furniture and food. It's also a strong platform for consumer research with 81% of users saying they have researched products or businesses on the platform and 60% saying that they have discovered new products or services on there.

Instagram has a similar advertising set up to Facebook and in fact you can use both together effectively for the same ad campaigns. However with video being especially strong on Instagram the costs of creating content can be higher. It should also be kept in mind that Instagram skews younger in the age profile of its users as compared to Facebook.
Who uses Instagram in Ireland?
TikTok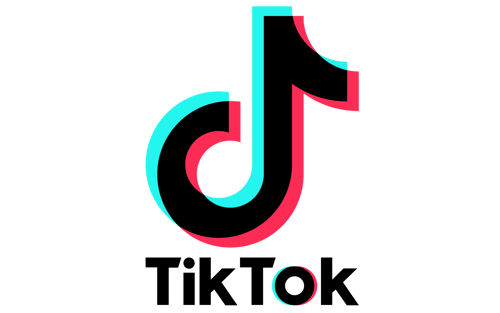 A controversial newcomer to the social media landscape TikTok has become almost as well known for it's controversies as it's sudden rise to prominence. TikTok has over 2 billion users worldwide (and over 2 million in Ireland) and this has primarily been because the algorithm powering the social media giant has proven so effective at putting the right content in front of its users to keep them engaged. Video is front and center on TikTok so if you have the ability to create engaging videos it could be a great platform for your services and/or products.

With TikTok's highly engaged and rapidly growing user base, businesses have an excellent opportunity to reach a younger demographic and build brand awareness. TikTok's advertising options include In-Feed Ads, Brand Takeovers, and Hashtag Challenges, all of which allow businesses to create engaging, interactive content that resonates with their target audience. In fact, TikTok's In-Feed Ads have an engagement rate of 8%, which is significantly higher than other social media platforms
Who uses TikTok in Ireland?
LinkedIn
LinkedIn is a social networking platform designed specifically for professionals. It was launched in 2003 and has since become the go-to platform for job seekers, recruiters, and businesses looking to connect with other professionals. In Ireland there are over 2 million LinkedIn users.

Using LinkedIn can help businesses establish themselves as industry leaders and connect with potential customers, partners, and employees. The platform offers a range of features, including company pages, groups, and messaging, which businesses can use to promote their brand and engage with their audience.
LinkedIn's paid advertising platform, known as LinkedIn Ads, offers businesses a range of targeting options to help them reach their ideal audience. Advertisers can target users based on their job title, company size, industry, and more. LinkedIn Ads also offers a range of ad formats, including sponsored content, sponsored InMail, and display ads, which can help businesses increase their reach and engagement on the platform.
Twitter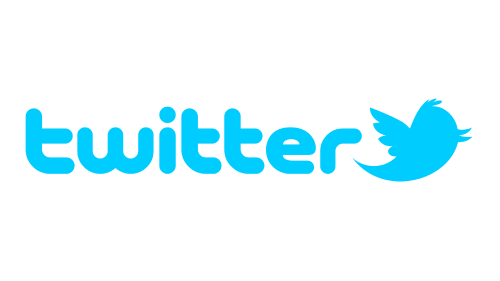 Twitter is a long established social network that specialises in short messages instantly tweeted out to an accounts followers. Having recently been bought out by Elon Musk the company has had a string of controversies and as a result many brands have stopped advertising on the platform. However Twitter is still used by over 1.3 million Irish people and even without advertising companies remain on the platform as it is still a key communication tool to reach customers.

Twitter's paid advertising platform, known as Twitter Ads, offers businesses a range of targeting options to help them reach their ideal audience. Advertisers can target users based on their interests, location, demographics, and more. Twitter Ads also offers a range of ad formats, including promoted tweets, promoted accounts, and promoted trends, which can help businesses increase their reach and engagement on the platform. By using Twitter's paid advertising options, businesses can target specific demographics, interests, and keywords to ensure their message reaches the right people. In fact, Twitter ads are 31% more cost-effective than other forms of digital advertising, according to a study by Nielsen.
YouTube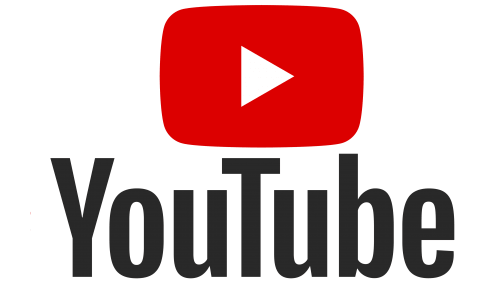 YouTube is by far the most popular video hosting platform in the world. While Instagram and TikTok rely on "feeds" and social sharing YouTube uses a more traditional webpage format that allows you to view a homepage and search your subscriptions or search bar to find videos.

By using YouTube's targeting options, businesses can reach specific audiences based on demographics, interests, and behaviors, and can even target users who have watched similar videos or subscribed to related channels. YouTube's TrueView ads, which only charge advertisers when viewers watch at least 30 seconds of their ad or engage with it, provide a cost-effective way for businesses to reach their target audience.