Google is one of the best known and most valuable companies in the world and while it's made most of it's money from it's advertising it also includes a number of different tools to help businesses.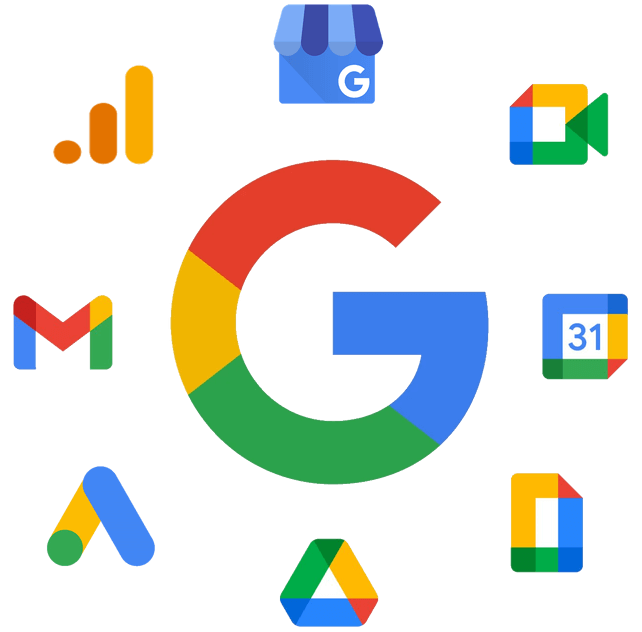 When people think of Google the first thing that will come to mind is the search engine that dominates the market in the world and in Ireland. Globally it accounts for 93% of the search market and in Ireland it's actually higher at 96%. However there are a long list of tools that businesses can use from the minds at Google that can improve their digital marketing and business operations. Here we'll look at some of the favourites of our clients that have helped them.
Google Workspace
What is Google Workspace?
As a business owner, you know that time is money. And that's where Google Workspace comes in. Formerly known as G Suite, Google Workspace is a suite of cloud-based productivity and collaboration tools that can help you and your team work smarter and faster.
One of the key advantages of Google Workspace is that it's entirely cloud-based. This means that you and your team can access your emails, documents, and other files from anywhere with an internet connection. This is especially important for small businesses that don't have a dedicated IT team or server room. With Google Workspace, all of your data is securely stored in Google's data centers, which are managed by some of the best security experts in the industry.

Google Workspace includes a range of tools that can help your business run smoothly, such as Gmail, Drive, Docs, Sheets, Slides, Meet, and Calendar. These tools can help you with everything from team communication and project management to document creation and sharing.
Gmail
Gmail is one of the most popular email services in the world, and for good reason. It's easy to use, reliable, and comes with a range of features to help you stay organized, such as labels, filters, and search. With Google Workspace, you can use your own domain name for your email address, which can help you to establish a professional online presence.
Google Drive
Google Drive is Google's cloud storage service, which allows you to store and share files with your team. It's also tightly integrated with other Google Workspace tools, such as Docs, Sheets, and Slides. This makes it easy to collaborate on documents in real-time, without worrying about version control.
Google Suite
Google Suite is Google's answer to Microsoft Office. They are cloud-based versions of word processing, spreadsheet, and presentation software. These tools are ideal for small businesses that don't want to invest in expensive software licenses or don't have the expertise to manage a complex software environment.
Google Meet
Meet is Google's video conferencing tool, which has become increasingly important in the wake of the COVID-19 pandemic. It allows you to hold virtual meetings with your team, clients, and customers, from anywhere in the world.
Google Calender
Finally, Google Calendar is a powerful scheduling tool that can help you manage your appointments, meetings, and deadlines. It's also tightly integrated with other Google Workspace tools, such as Meet and Gmail, which can help you to stay on top of your schedule. And it can be integrated with your website if you take bookings through your site.
Marketing
Google My Business
Getting your business noticed online is crucial to your success and Google My Business is an integral part of that.

It's a free tool provided by Google that allows businesses to manage their online presence on Google, including Google Search and Google Maps. It enables businesses to create and manage a listing that appears in search results when someone searches for a specific business, product, or service.
So, what is Google My Business? Simply put,
Let's take a closer look at the features of Google My Business and their benefits:
Business Information: This feature allows you to add essential information about your business, such as your business name, address, phone number, and website. This information helps potential customers find your business online and get in touch with you.
Photos and Videos: Adding photos and videos to your Google My Business listing can give potential customers a better idea of what your business has to offer. You can add photos of your products, services, and even your team, giving customers a glimpse into your business.
Reviews: Customer reviews are a powerful tool that can help your business stand out in search results. Google My Business allows customers to leave reviews and ratings for your business, which can influence other potential customers' decision to choose your business.
Posts: Google My Business also allows businesses to post updates, offers, and events. This feature can help your business stay relevant and engaging in the eyes of potential customers.
Insights: Google My Business provides businesses with valuable insights into how customers interact with their listing. This feature allows you to see how many people have viewed your listing, clicked on your website, and called your business, giving you a better understanding of your online presence.
Messaging: Google My Business allows businesses to communicate directly with potential customers via messaging. This feature can help you to answer customer inquiries quickly and efficiently, making it easier for customers to choose your business.
Google Ads / Google Shopping
Google Ads is one of the most important ways to help customers find you, by advertising direct to customers looking for your service you can ensure you get seen by the right people at the right time.
How Can Google Ads Help My Business?
If you're interested in learning more about how Google Ads can help your business reach new customers and increase sales, check out our guide.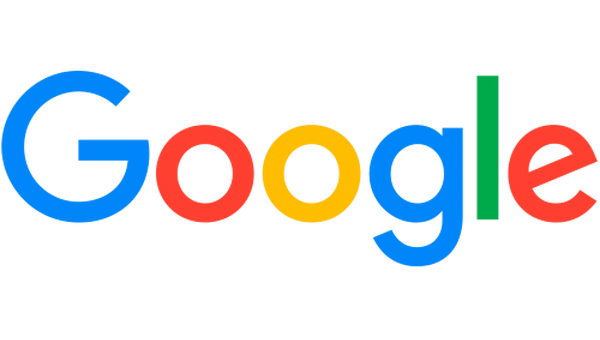 Google Shopping is a part of the Google Ads platform, it's geared directly towards e-commerce stores and adds even more functionality to Google Ads by allowing you to have your prices, product images and more right in front of the customer in the search results.
How To Increase Sales With Google Shopping
Looking to expand your online presence and increase your e-commerce sales? Our article on Google Shopping is the perfect place to start.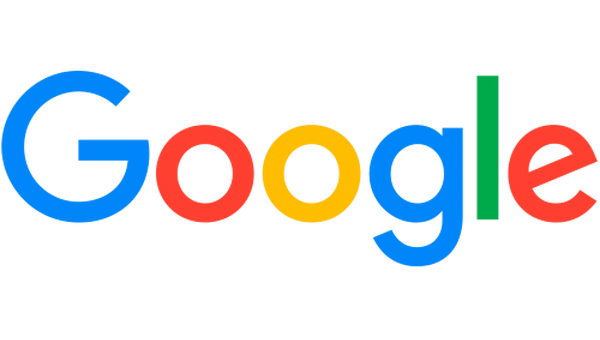 Google's SEO Tools
Google Analytics
Google Analytics is a web analytics service that allows businesses to track their website traffic and user behavior. With Google Analytics, businesses can track metrics such as bounce rate, session duration, and conversion rate, which can help identify areas for improvement on their website. By analyzing this data, businesses can make data-driven decisions about how to optimize their website to increase engagement, drive more conversions, and improve their online presence.
How Analytics Can Help You!
Looking to make better decisions using data from Google Analytics? Look no further than our analytics guide.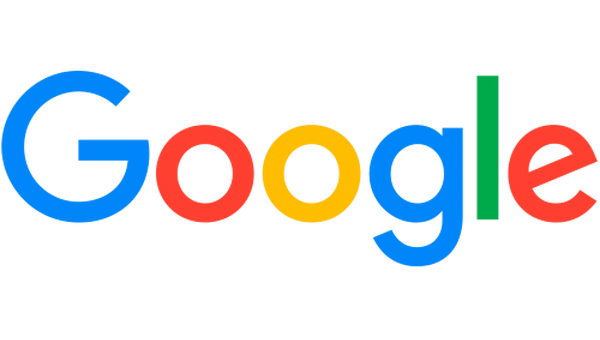 Search Console
Google Search Console is a free tool that allows businesses to monitor their website's presence in Google search results. By using this tool, businesses can identify technical issues with their website, such as broken links or missing meta tags, that may be hindering their search engine optimization (SEO) efforts. Additionally, businesses can track their search rankings and monitor how Google is indexing their content. By improving their website's visibility in search results, businesses can attract more organic traffic to their site and improve their online presence.
Tag Manager
Google Tag Manager is a tool that allows businesses to add tracking tags to their website without modifying its code. With Tag Manager, businesses can easily add tracking tags for tools such as Google Analytics and Google Ads, and create custom tags to track specific user interactions. By tracking these interactions, businesses can gain a deeper understanding of their audience's behavior on their website and make data-driven decisions to optimize their online marketing efforts.
Google Trends
Google Trends is a tool that allows businesses to track and analyze the popularity of search terms over time. With Google Trends, businesses can identify emerging trends in their industry and adjust their marketing efforts accordingly. Additionally, businesses can use Google Trends to research keywords for their SEO and online marketing strategies. By staying up-to-date with the latest industry trends and adapting their marketing efforts accordingly, businesses can improve their online presence and stay ahead of the competition.