While Google is the leader in world, and Irish, searches Bing is still a significant player in the market and the fact that many businesses discount it as an option makes it a missed opportunity. But for the businesses that do use Bing it's a great set of tools and marketing channels.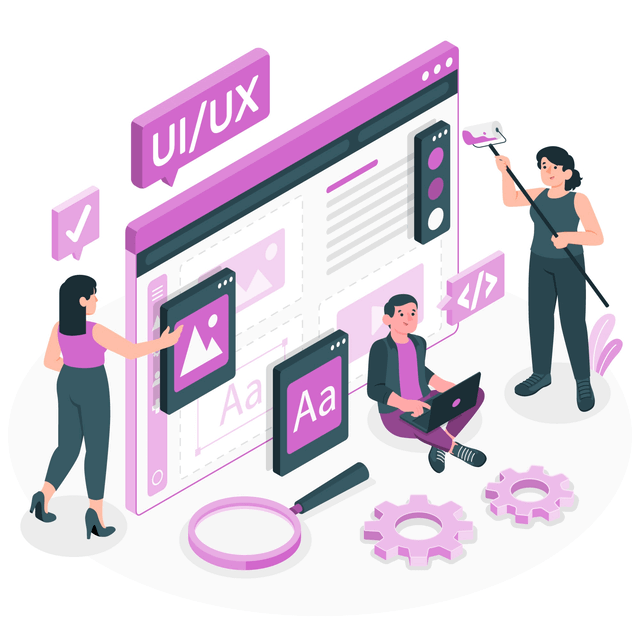 When we think of search engines, Google is often the first that comes to mind. However, Bing is also a major player in the search engine market. In Ireland, Bing holds a significant market share of 12.51%, with 500 million monthly searches on Bing in Ireland alone. That's a substantial audience that your business could be reaching by incorporating Bing into your marketing strategy.

In this guide, we'll explain why your business should be using Bing and Bing tools, including Bing for Business, Bing Webmaster Tools, Bing Ads, and Bing Places for Business. We'll also share some success stories, case studies, and examples of businesses that have found success with these tools.
Bing For Business
Bing for Business is a powerful tool that can help your business increase productivity, collaboration, and security. It offers enhanced search capabilities and can integrate with other Microsoft tools such as Microsoft Teams, SharePoint, and OneDrive. This means that your team can find the information they need quickly and efficiently, streamlining productivity.
Bing for Business also offers customization options for branding and company-specific needs, ensuring that your employees can use a search engine that reflects your brand's identity. Additionally, security and privacy features, such as data encryption, make Bing for Business a secure choice for businesses that handle sensitive information.
One example of a business that found success with Bing for Business is Skanska, a construction and development company. By using Bing for Business, Skanska saw a 70% reduction in the time it took to find the information they needed. This led to increased productivity and saved the company time and resources.
Bing Webmaster Tools
Bing Webmaster Tools is a set of free tools and resources that can help your website perform better on Bing's search engine. It can help you optimize your website for search engines and improve your website's visibility on Bing search results.
With Bing Webmaster Tools, you can access diagnostic tools to check your website's health and identify areas for optimization. You can also submit sitemaps and URLs to Bing for indexing, ensuring that your website is being crawled and indexed properly. Additionally, Webmaster Tools provides webmaster resources and insights, such as keyword research and click-through rate (CTR) data, to help you optimize your website for Bing search results.
One example of a business that achieved SEO success with Bing Webmaster Tools is Wix. Wix optimized their website using Bing Webmaster Tools and saw a 50% increase in their website's organic traffic from Bing search results.
Bing Ads
Bing Ads, now known as Microsoft Advertising, is an advertising platform that can help your business reach a unique audience and achieve cost-effective advertising results. Bing Ads offers lower competition compared to other advertising platforms, such as Google Ads, and can be integrated with other Microsoft products and services, such as LinkedIn.
Bing Ads also offers advanced advertising features and tools, such as remarketing and location targeting, to help you create targeted campaigns that reach the right audience. Additionally, Bing Ads offers cost-effective advertising options that can help you get more bang for your buck.
One example of a business that found advertising success with Bing Ads is Eurocamp, a European camping holiday company. Eurocamp used Bing Ads to target their unique audience and saw a 43% increase in conversion rates compared to other advertising platforms.
Bing Places for Business
If your business relies on local customers, Bing Places for Business is a valuable tool to consider. It allows you to list your business on Bing's local search results and maps, improving your local search visibility and helping customers find your business easily.
With Bing Places for Business, you can enhance your business profile by adding details such as contact information, business hours, photos, and customer reviews. This enables potential customers to learn more about your business and make informed decisions. Bing Places for Business also integrates with other search platforms and navigation systems, ensuring that your business information is accurate across different platforms.
One example of a business that attracted local customers using Bing Places for Business is The Cupcake Shop. By listing their business on Bing Places, The Cupcake Shop saw a 25% increase in foot traffic to their physical store, resulting in higher sales and customer engagement.