Flanagan Kerins Case Study

Flanagan Kerins is one of the most well known furniture brands in Ireland with a history dating back to 1946. Having launched their flagship store in Bray Co. Wicklow the shop was an immediate hit with shoppers in Wicklow and South Dublin. However despite their best efforts their online sales never matched up to their expectations. Sales online reached only a few hundred euro per year and their online efforts weren't driving enquiries to their stores. After hiring Revelate to completely re-work their digital strategy they saw big improvements in their social media, their website performance and online ads. Most importantly their sales through their new website and through online enquiries has increased to the mid 5 figures, an incredible improvement. See how we achieved this below:
Site Redesign
Despite having invested significantly in their website the design was poor. It lacked modern features, had a flat design and had a poor performance for customers.
The first issue was that the site could take up to 19.3 seconds to load, an eternity for customers looking to shop online. After extensive work from Revelate and a change of hosting providers the site now loads in 2.9 seconds resulting in more people staying on the site.
The design was given a proper flow to make it easier for customers to use and we saw customer engagement double as a result.
Finally we streamlined the checkout process to reduce abandoned carts and increase sales on the site.
---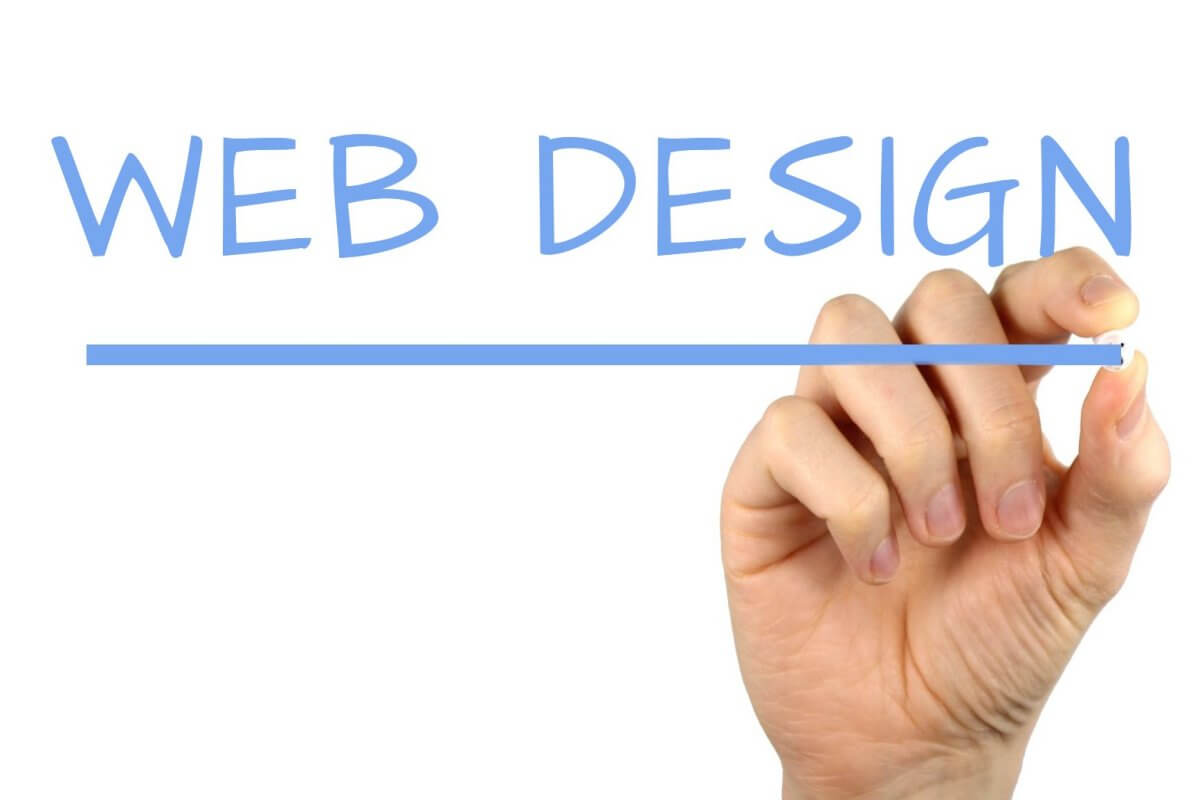 ---

Social Media
Having hired a company to manage their social media Flanagan Kerins had expected their efforts to result in higher engagement and result in an increase in traffic to their website but unfortunately neither happened.
A succession of irrelevant posts that didn't engage customers meant that their social media attempts fell flat. It also didn't help that these posts were being posted in quick succession leading to fans of the page "unliking" the page to avoid the avalanche of posts.
Revelate instead went with a strategy that focused on a few well crafted, well designed posts per month that saw "unlikes" drop to almost zero and saw engagement sky rocket.
On average companies get to engage with 8% of their fans with each post, Flanagan Kerins were lucky if their posts reached 4%! Revelate's strategy began to pay off and engagement regularly hits 15%, almost double the average and almost a 4 fold increase on their previous efforts.
Google AdWords
A poorly designed Google AdWords campaign wasn't generating any traffic for the online store. The previous management company had used a bidding strategy that left their ads unseen by the majority of customers. One of the key parts of any Google AdWords campaign is to not over bid which will exhaust your budget too quickly and not under bid as that will result in never being seen.
Revelate's re-working of their Google AdWords campaign resulted in more engaging ads being written, directing customers to the most relevant pages to the ad rather than the main page and a complete change in bidding strategy that maximised their chances of being seen. Now their Google AdWords campaigns are a key driver of traffic and sales.
---

---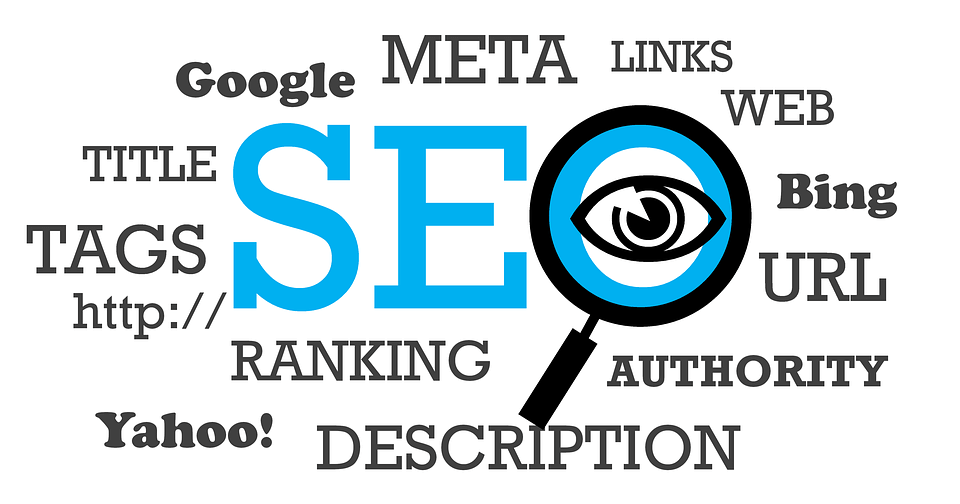 Search Engine Optimisation
Search engine optimisation is key for any business selling online. The previous SEO management company had performed minimal work in this area. As part of the site re-design Revelate performed critical work to improve their on site and technical SEO.
These days many people are comparison shoppers and Flanagan Kerins stood to benefit hugely from this thanks to both their practice of offering high quality furniture at the best price they could and offering a price match guarantee. Comparison shoppers could guarantee the best price possible by shopping with Flanagan Kerins yet their SEO wasn't giving them the opportunity to present customers with their offerings.
Thanks to Revelates work Flanagan Kerins now ranks at or near the top for many searches for the specific products they sell in Ireland. This has been a strong driver in sales as now customers can see that they can buy the quality of product they want from a respected, well known furniture store at a price that won't be beaten.
The Results
Flanagan Kerins is going from strength to strength. After 1 year of working with us they were making plans to open a second store in their old home in Mount Merrion. The shop opened to great success in September 2016. Their online sales are now finally reaching the standards expected from a company as popular as Flanagan Kerins has been over the years. And as we move into 2017 we expect both the company and their online sales to continue to grow.
Want to follow in our clients success?
We believe that your success is our success. Almost 50% of our business comes from referrals and we've retained 96% of our clients so far which is a testament to the work of our team.
Find out how we can help you.
Contact us today!